Garden in a Glass: Tasting Botanical Flavors in Gin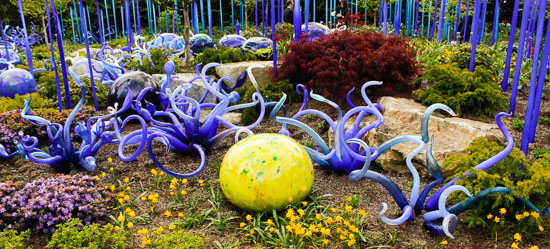 Gin: Many of us have enjoyed it with tonic, or maybe even in a martini, but how much do we really know about it? Learn how everyone's favorite springtime spirit is made, where its complex botanical flavors come from, and how to pair those flavors with other ingredients to make a cocktail worth sipping.
We'll taste and smell botanical ingredients used in the gin-making process — along with a selection of gins, of course! You must be 21 or over to attend.
This class has a $10 materials fee. (We waive fees when needed.)
Location
Geoff's House
Washington, DC 20009
Neighborhood: Adams Morgan
A second-floor walk-up near Florida Avenue and U Street NW.
Address will be emailed upon registration.
Past event
To sign up for classes, please log in or create a new account.