Over the River and Through the Woods: Trail Running, Here We Go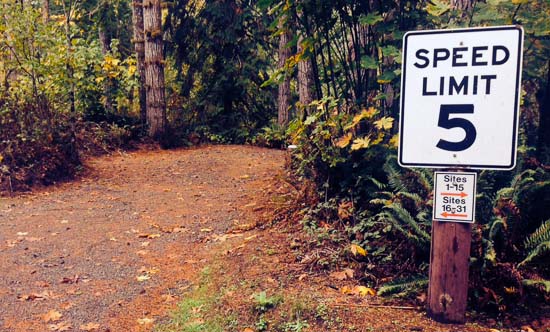 Looking to stretch your running repertoire? Yoga might help, but give trail running a try! Even if you're not comfortable running long distances (or alone in a forest), this introductory version of Exploratory Jogging: Trail Edition will help you get on track trail.
We'll cover two miles at a gentle pace, with stops at small local parks and a series of embassies. You'll have the opportunity to tackle rocks, roots, logs, hills, and bridges — all with an experienced trail runner to lend a hand and answer any questions.
We'll start near Woodley Park (meet at the pin on this map) and end in Montrose Park, an easy warm-down walk from Dupont Circle. Here's the estimated route.
Location
Rock Creek Park Trails: Woodley Park
Connecticut Avenue NW and Calvert Street NW
Washington, DC
Neighborhood: Woodley Park
Meet at the pin on goo.gl/MG2YVR, on the southwest corner of Connecticut and Calvert
Past event
To sign up for classes, please log in or create a new account.